L-Ascorbic Acid, also known as Vitamin C, is a six-carbon lactone produced by plants and some animal species but not by humans and other primates. Ascorbic acid functions as an enzymatic cofactor for multiple enzymes, serving as an electron donor for monooxygenases and dioxygenases.
CAS No.: 50-81-7
Molecular formula: C6H8O6
Molecular Weight: 176.124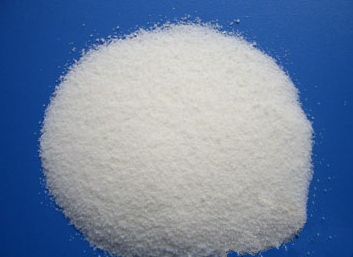 Application:
1. Antiscorbutic, antiviral
2. Analgesic, antipyretic
3. Physiological antioxidant. Coenzyme for a number of hydroxylation reactions; required for collagen synthesis. Widely distributed in plants and animals. Inadequate intake results in deficiency syndromes such as scurvy. Used as antimicrobial and antioxidant in foodstuffs.